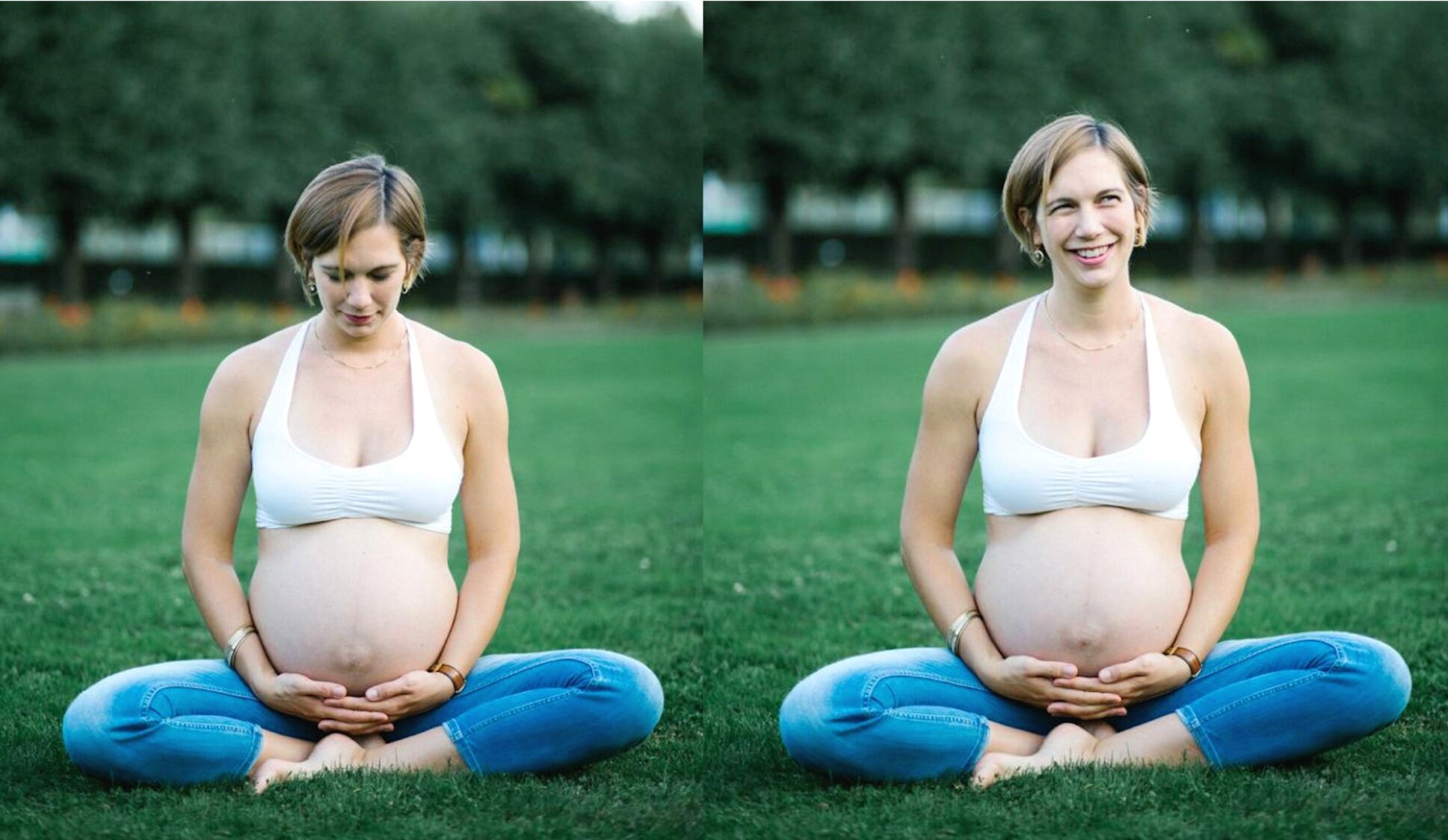 I'm happy to share some precious resources for your pregnancy journey
Pregnancy is such a magical journey. It's a time of transformation, and with this transformation come so many emotions, ranging from sorrow, worry and despair to sadness, anger and exhaustion all the way to joy, bliss and awe. And since it is so complex, it's good to have some resources at hand. Here I share my favourite ones.
Resources that I created for you
The Birthing Manual
The birthing manual provides a summary of all that I have learned about giving birth over the years of being a medical doctor, a (prenatal) yoga teacher and a life coach. This is what you will find in it:
The different stages of birth (Childbirth Basics)

Yoga Practices for Birth (Stage by Stage)

What you can do during the different stages

What your partner can do, too
I hope that it will be helpful for your preparation leading up to birth! ❤️
Birth preparation course by Holliday Tyson (midwife)
It's a three part lecture on how to prepare for birth. I love her relaxed and down-to-earth approach to it, and if you want to skip the paid classes and still get your information, this is for you.
It isn't easy to find prenatal flows which are uplifting and soothing at the same time. I think Sarah Beth does a wonderful job, and I can highly recommend her videos for months 1 - 8 (for the last month you'll need to modify).
More things to read up:
My favourite podcasts on birth: